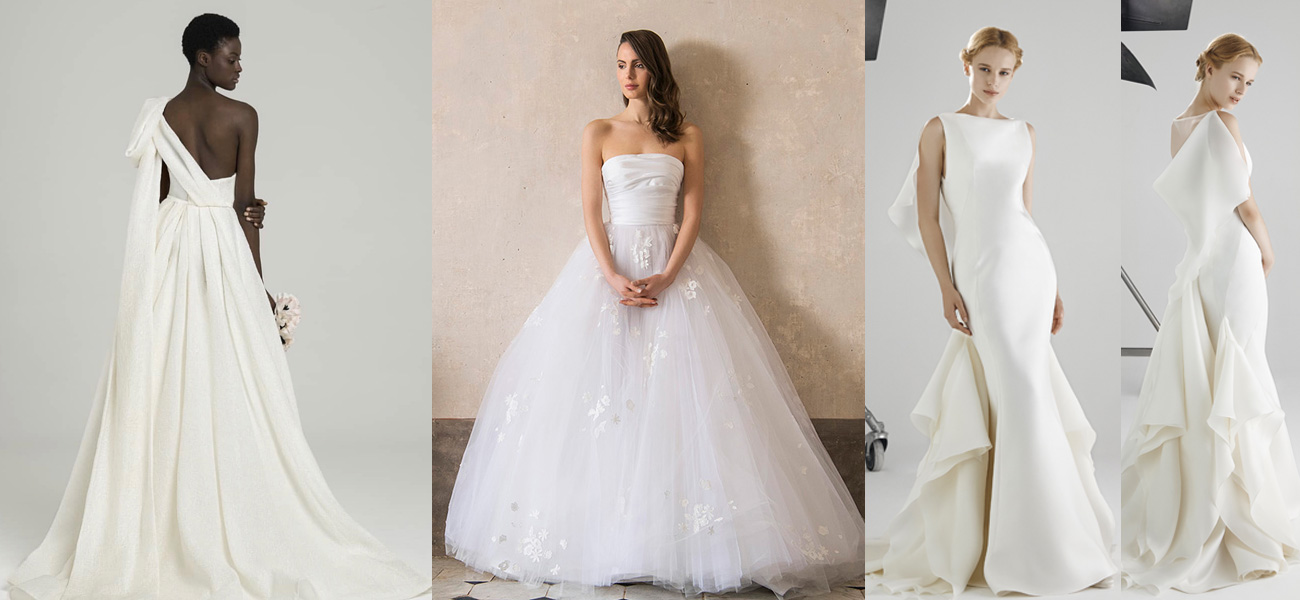 PETER LANGNER
This name for 25 years has been synonymous with excellence, imagination and refinement.
Every dress is designed, sewn and beaded in the workroom in Milan, with the most exceptional fabrics from Italy and France as well as the finest crystals.
Feminine, fragile attractive, these are the perfect words for the Peter Langner Woman. Deep necklines, sensual silhouettes with architectural cuts and overlaying of fabrics await for you!