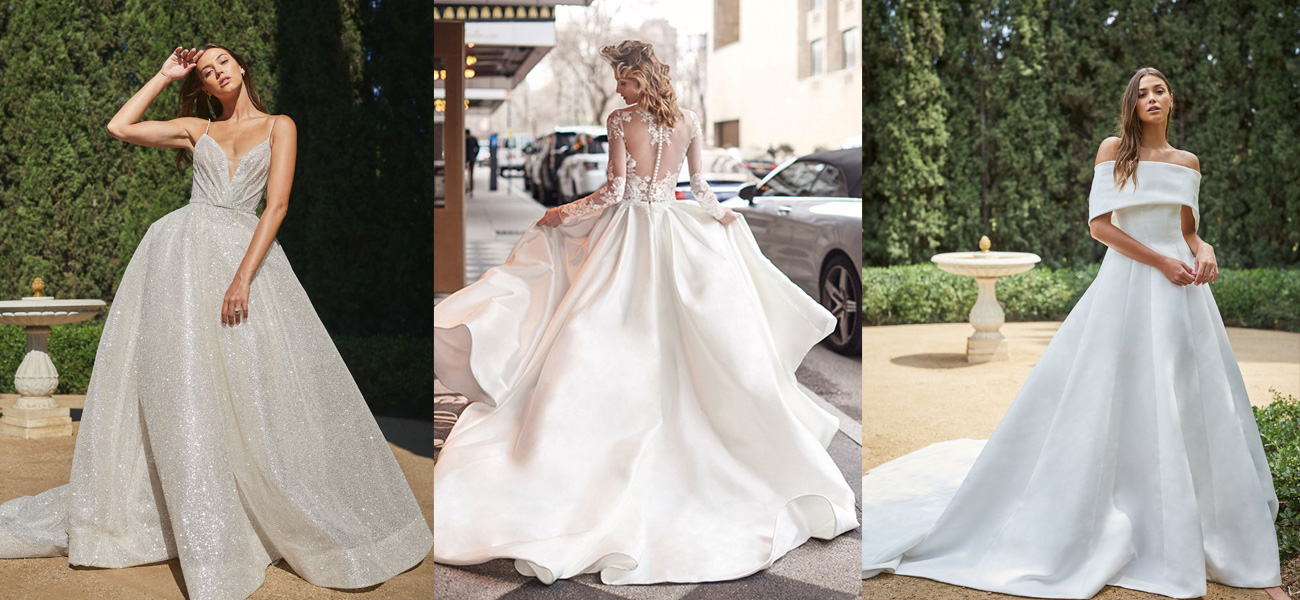 Monique Lhuillier
Monique Lhuillier's designs capture the essence of sophisticated luxury by provoking femininity, allure and glamour that have made her renowned in the world of design.
Monique appreciates that luxury can be whimsical and playful, allowing the brand to become a destination for women who understand the art of fashion. Her craft and techniques defy the conventions of day versus evening.
Monique's innate sense of style is prevalent throughout both her ready-to-wear and bridal collections that we bring in Greece straight from New York. In our showroom you can also discover the "Bliss Monique Lhuillier Collection" and the "Monique Lhuillier Bridesmaids Collection".